How does the
Process Work?
Go to our Sign Up page and choose your type of blast. With the Mega or Giga Blast you can target recruiters in the same disciplines/skills and locations in which you are interested.
On the next step, provide us with your contact info, subject line, a short summary, and upload your resume. You will provide a subject line for the E-Mail to incentivize recruiters to open it. The summary will be included in the actual E-Mail body and is intended to convince recruiters to open your attached resume.
Your next step will bring you to our Job Seeker Dashboard. From here, you will be able to review everything you have entered, makes changes if you wish, and then make payment. Once payment is made, your resume will be queued for blasting. At that point, just sit back and wait for the recruiter responses to start rolling in!
After your blast begins, you can view your the status of it on your dashboard where you can see how many resumes have been sent, pause your blast, and, if you chose the Recruiter List, you can even see the list of recruiters and even find out which ones opened your resume blast!
Testimonial
What real people are saying about blasting their resume!
Select a Service & Sign up Now!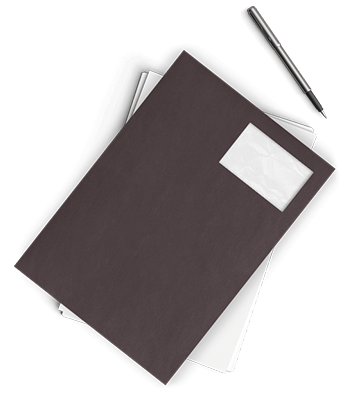 Get Notified